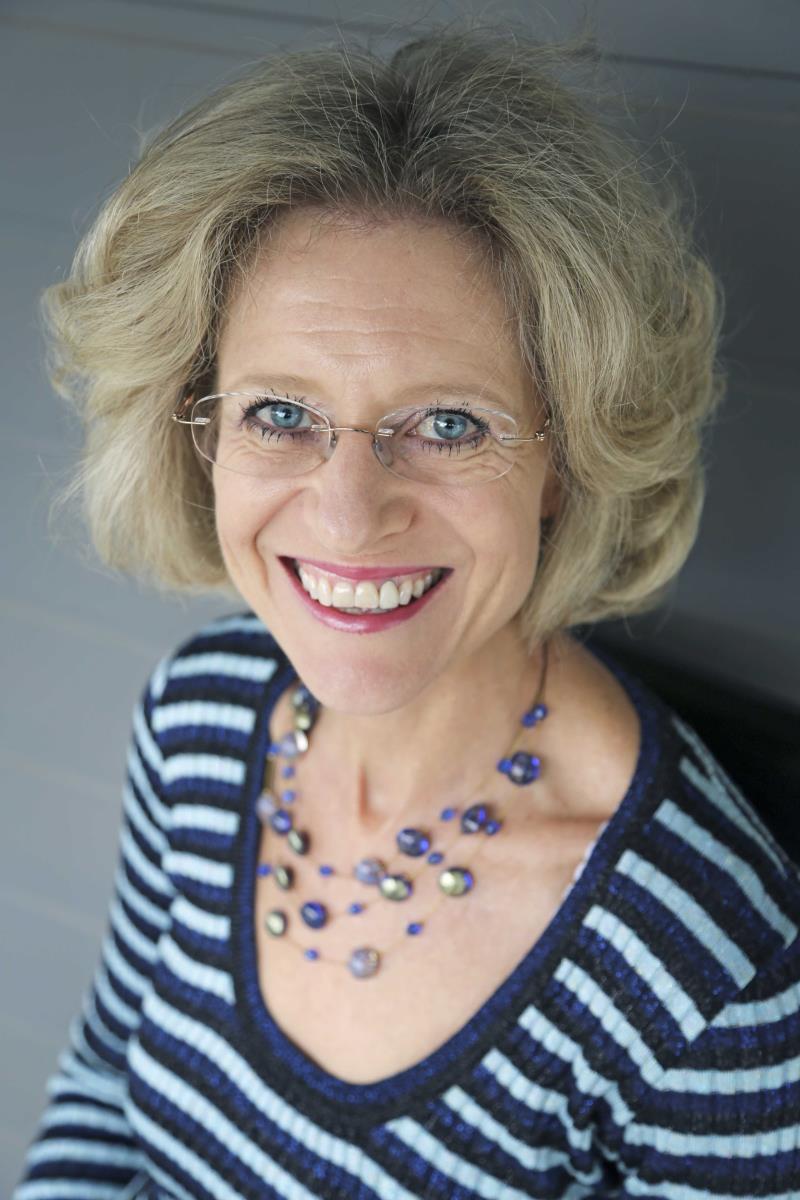 PSYCHOLOGY
Luna Wilmans
M.Com(Psych), BPL Hons
Umaxed Consultancy Pty Ltd
NOW LOCATED IN WAGGA
CONTACT LUNA via EMAIL: [email protected]
Phone: 0457 365 502
GETTING TO KNOW YOUR PSYCHOLOGIST:
I am a registered Psychologist with a Masters Degree (M.COM Psych) and have 26 years experience. I enjoy working across different roles and industries including: clinical and organisational psychology, occupational rehabilitation, corporate consulting, retail, direct selling, manufacturing, agriculture, government transport and mining.
My Clinical experience relates to working with Mental Health in a private psychiatric ward as well as in private practice integrating evidence based modalities such as:
DBT - Dialectical Behavioural Therapy
MBCT - Mindfulness Based Cognitive Therapy – Master Training
ACT - Acceptance & Commitment Therapy
CBT - Cognitive Behavioural Therapy
Complex Trauma Therapy and PTSD treatment
Clinical Hypnosis Practitioner
Systems Theory (couples, families, organisations)
Group Dynamics & -Therapy
Ego-State Therapy as a Psychodynamic approach
TLDP - Time-Limited Dynamic Psychotherapy
Professional Training in Positive Neuroplasticity Training
I facilitated intensive group therapy programs (inpatient and outpatient groups) and worked in intensive individual therapy with patients at a local private hospital's Mental Health Unit. I am a WorkCover and Medicare approved provider and work closely with the treating Psychiatrist and GP in providing a collaborative service tailored to specific needs.
This includes a wide range of presentations and diagnoses such as:
Mood disorders (eg Bipolar, Major Depressive Disorder)
Anxiety disorders (eg GAD, Panic, Phobia, OCD, PTSD) – Complex Trauma
Personality disorders (eg BPD, OCPD, Narcissistic, Disrupted Sense of Self)
General Medical conditions (eg Chronic Disease & Pain Management, Cancer & Immune-related Disease)
Substance-related disorders (eg Drug & Alcohol addiction / abuse)
Adjustment disorder
Stress Management
Grief and Loss – Bereavement
Relational Therapy – couples / marriage
Personal Development and Life Style management
As a Senior Consultant and HR/OD Manager my Organisational & Corporate experience relates to
Strategy Development and Group Facilitation supporting company financial goals
Executive & Senior Leadership Assessments & Feedback, Development and Coaching
Management Training & Development and HR management – recruitment & selection, succession planning, performance management, change management and organisational culture change, conflict management and mediation.
EAP (Employee Assistance Program) and Occupational Rehabilitation experience includes
Psychological & VOC assessments, report writing and feedback
Mediation and Conflict resolution – WorkCover cases
Mental Health treatment for Work related Stress, Anxiety, Depression, Pain Management Assessment and Pain Management treatment program; EAP counselling; Critical Incident Debriefing; Performance Management
Recommended company improvement opportunities for internet-based EAP programs & Developing in-house training material
Appointments:
Simply phone the friendly staff at Alive Health to make an appointment. Please note to arrive about 15-20 minutes earlier for you first appointment to complete the required client consent and information sheets. Sessions are 45-50 minutes long. The total number of sessions for treatment depends on the presenting issue.
Cancellation Policy:
A cancellation policy is in place (as per APS guidelines) and all appointments cancelled without 24hour notice will incur the full cancellation fee. I appreciate that you will respect the time available for other clients in need, when you cannot attend a session.
Referrals:
Remember to bring along your Psychiatrist or GP referral in order to claim your Medicare and/or Health Fund rebate. You DO NOT need a referral to make an appointment for any other presenting issue.
Payment:
This is a private practice with a private billing fee policy. Payment on day of consultation is required by EFTPOS or credit card. HICAPS is available.
Emergency:
In an emergency clients should contact their GP or local community mental health service or the Central West 24hour Mental Health Crisis phone number: 1800 011 511
Confidentiality:
Client confidentiality is protected. Psychologists follow the strict ethical codes and guidelines as set by the Australian Psychological Society (APS) and the Australian Health Practitioner Regulation Agency (AHPRA).
Legal Disclaimer:
Although every effort has been made to ensure that the information in this document is free from error or omission, these may have occurred inadvertently and it may be subjected to unforeseeable change. Whilst all advice and information are provided in good faith, Umaxed Consultancy Pty Ltd and Luna Wilmans do not accept legal responsibility for any advise or information contained herein. You are advised that this document is not a substitute for appropriate professional discussion with your psychologist.
I look forward to us meeting and working together to create a healthier,
fulfilling & successful future for you, for families and for businesses / organisations.
Kind regards,
Luna Wilmans