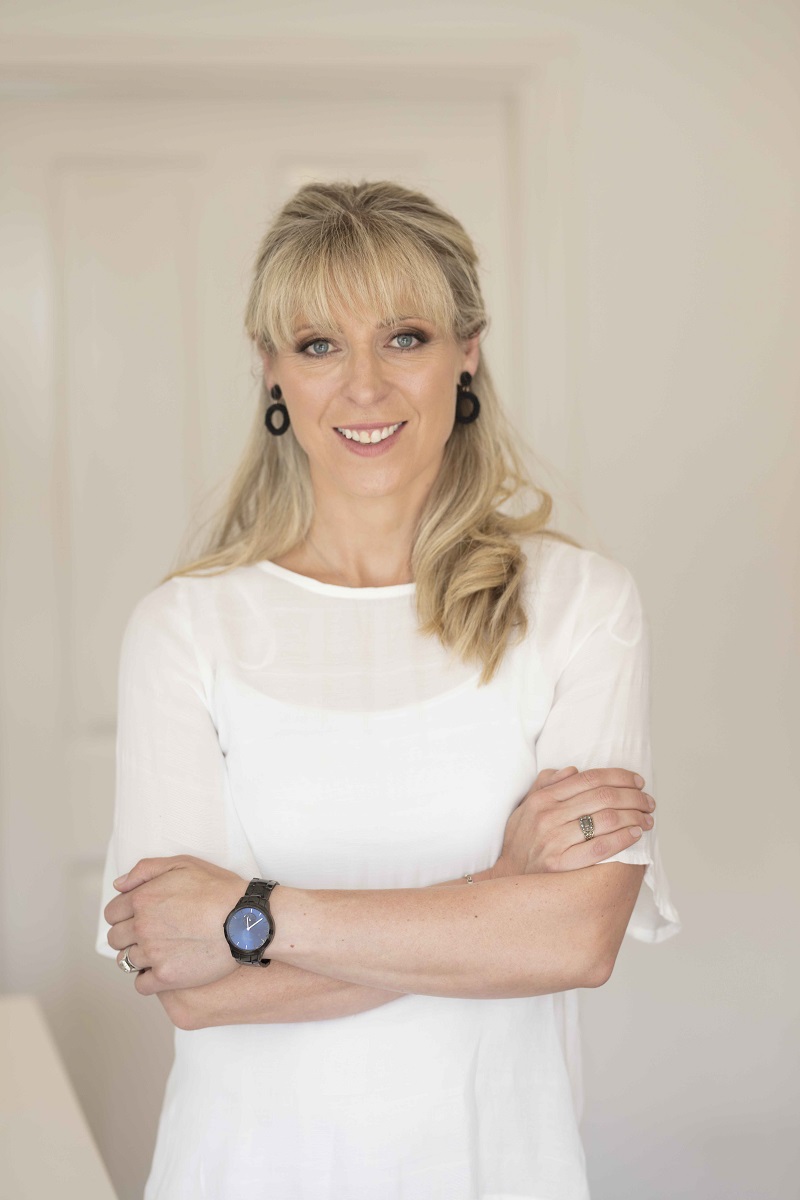 CHIROPRACTOR
Alison Bennett
Bsc (Anat) MChiro

---
About Alison
I am the owner and Chiropractor of Alive Health. I grew up in Orange with my Mum and my brother and never knew what Chiropractic was about. We went to the doctor when we were sick, which thankfully wasn't all that much, and took painkillers if something hurt. I didn't know about prevention and wellness and natural therapies back then.
ALL I KNEW IS THAT I WANTED TO HELP PEOPLE FEEL GOOD WHEN I GREW UP!
It was only when studying science at University that I had some friends invite me along to a lecture on chiropractic, being interested in healing and the human body I was inspired.
IT ALL JUST MADE SENSE!
Assisting the human frame to work and move better may help decrease pain but also may prevent pain and injuries, and the best bit is that it may help the body (i.e. nerves organs and muscles) work more efficiently and effectively.
HOW COOL IS THAT!
So since that day I have never looked back. After completing a Bachelor of Science in Anatomy at University of New South Wales, I completed my Masters of Chiropractic at Macquarie University in Sydney. I started working for another Chiropractor in the heart of the city of Sydney at the bottom of Martin place, then whilst working there I opened my own small clinic in Petersham - "All Natural Chiropractic". I grew the Petersham clinic for a number of years, then my brother and his wife had a child and I thought I wanted to be part of her life and be close to family, so I looked into moving back to Orange.
SO IT WAS MEANT TO BE
I have been back in Orange since November 2006 and I have loved every moment of it. Every person that walks through the door at Alive Health makes my job enjoyable and worthwhile, as I get the opportunity to help people feel good, realize their health goals and reach their potential.