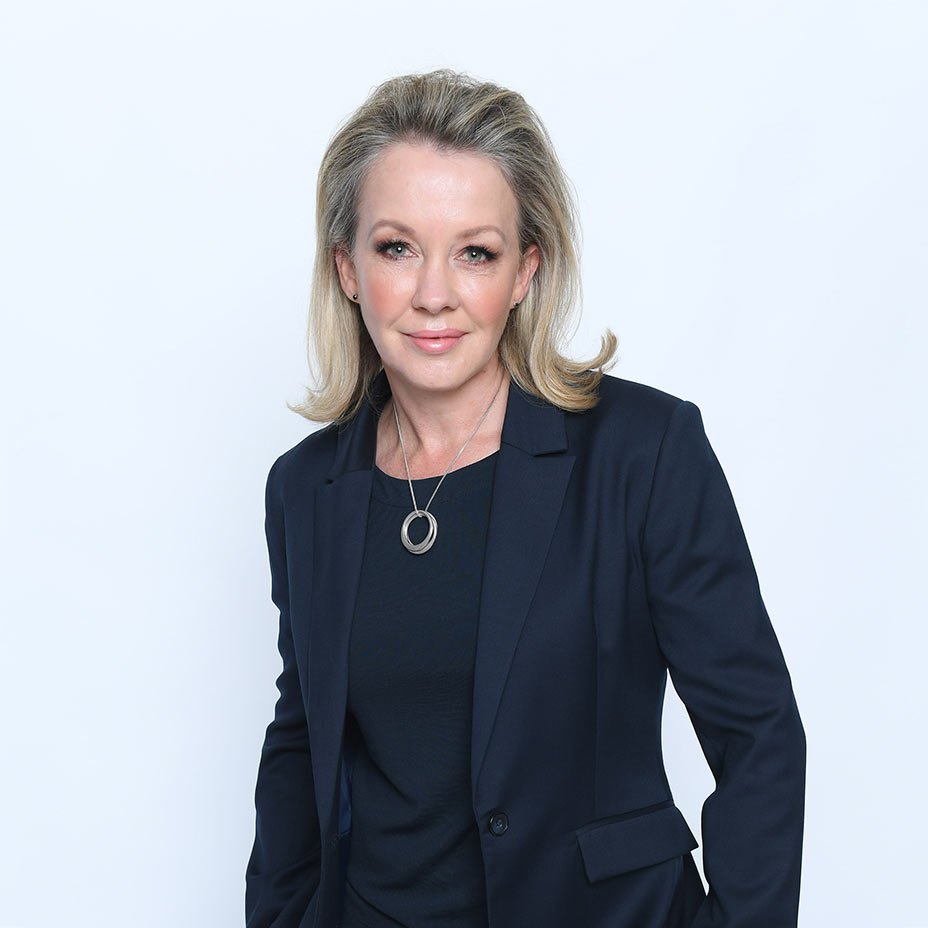 NON-SURGICAL COSMETIC MEDICINE
Dr Jacinta Keoghan
B Medicine/B Surgery (Hons)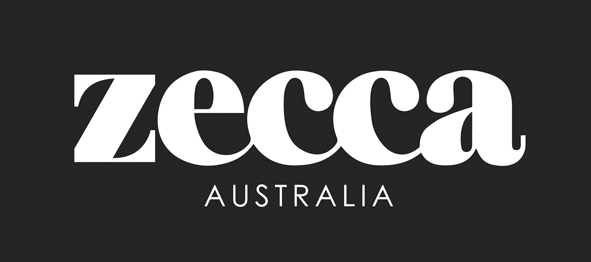 Jacinta is the Medical Director and co-owner of Zecca Cosmedical. She graduated in 1998 from the University of Sydney with Honours in a Bachelor of Medicine and Bachelor of Surgery. After undergoing extensive training in surgery, paediatrics, women's health, general medicine and emergency medicine, she obtained a Fellowship with the Royal Australian College of General Practitioners.
Whilst working in general practice, Jacinta developed a special interest in dermatology and skin care. Combining this with her passion for people and aesthetics, she decided to dedicate her work exclusively to the field of cosmetic medicine. Jacinta subsequently trained and worked in one of Sydney's largest cosmetic medicine practices.
Jacinta describes her work as truly creative and rewarding. Her goal is to improve people's self-esteem by helping client's achieve a natural, healthy looking beauty, where their own features are enhanced. Jacinta will design a personalised treatment plan to suit her clients needs and budget.
Jacinta and the Zecca team specialise in all aspects of non-surgical cosmetic medicine including:
Anti-wrinkle injections
Dermal fillers
Skin Resurfacing
Comprehensive Laser Treatments
Liposculpture
Sclerotherapy for Leg Veins
With a large base of satisfied clients, Jacinta prides herself on her ability to provide the highest level of client care, with beautiful results in an exceptional environment.
The above information is from www.zecca.com.au
For appointments please contact ZECCA on 1300 932 222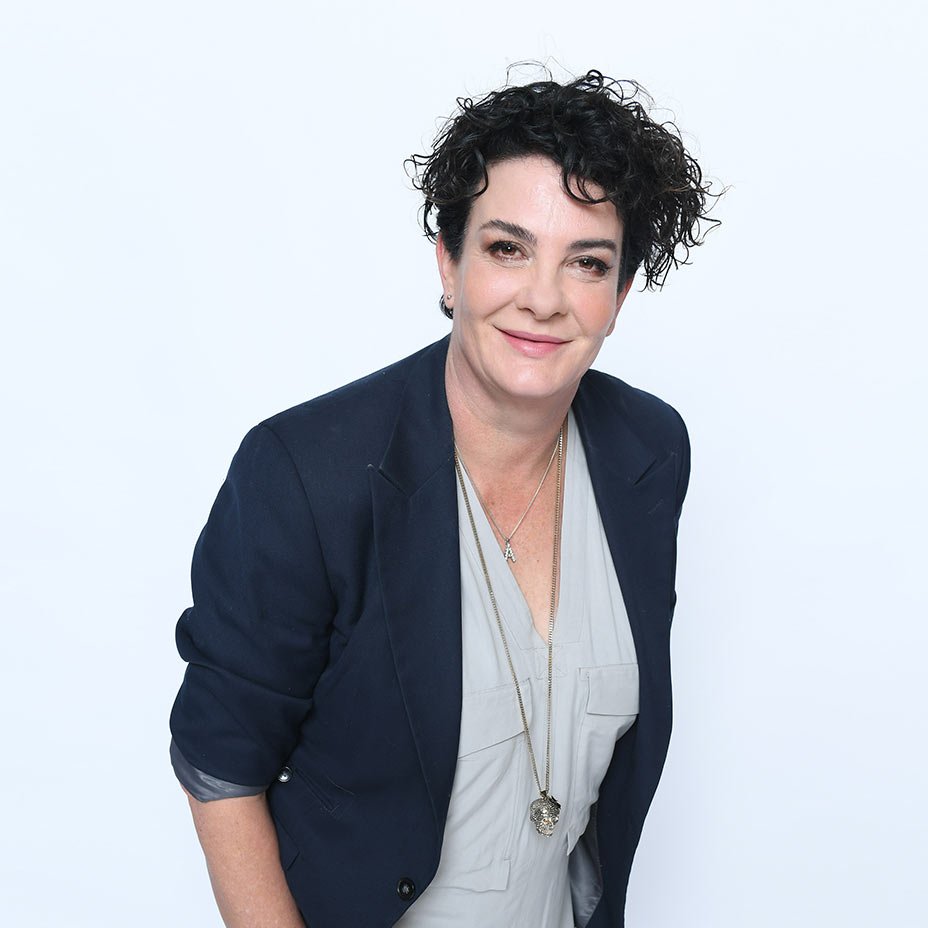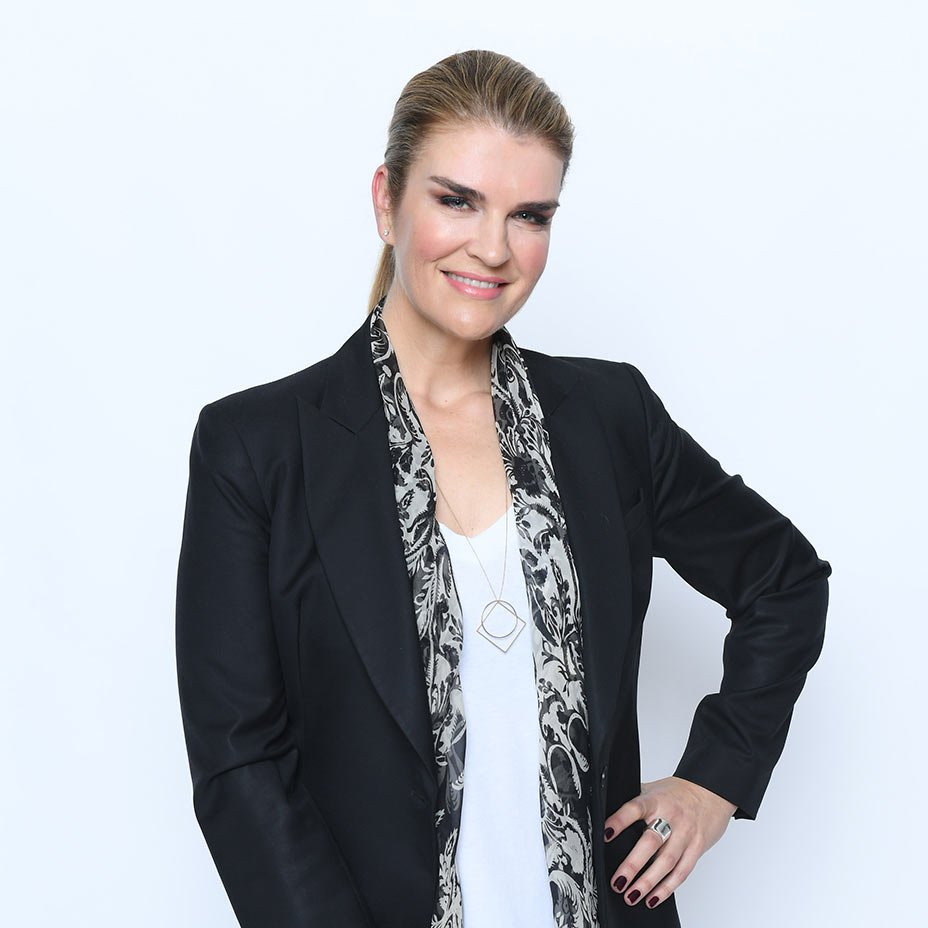 zecca cosmedial
Ann Pilley & Ann Spralja