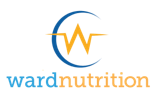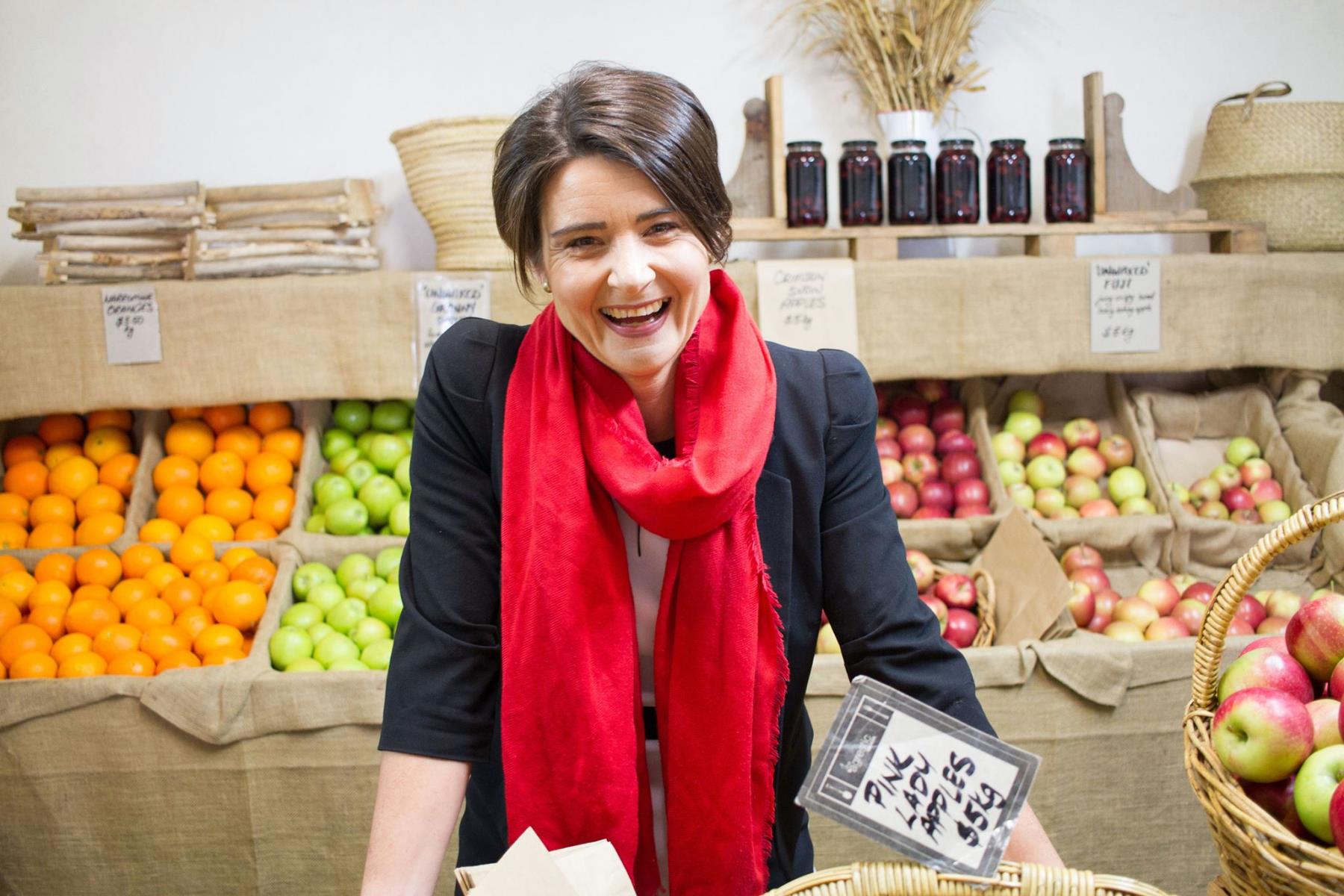 SENIOR DIETITIAN
Claire Ward
Accredited Practising Dietitian (APD) and Accredited Sports Dietitian

Claire Ward is ACFED (Australian Centre Feeding and Eating Disorders) trained and has completed her Sports Dietitian training at the AIS. Claire was trained and continues to work closely with the RPA Allergy Unit specialist dietitians working with clients with food intolerances and food allergies.
Claire specialises in womens and children's health of all areas including; Weight loss and obesity, disordered eating, food allergies and intolerances, gastrointestinal issues, fertility and sports nutrition. Claire also sees clients requiring nutrition advice for diabetes, oncology, renal failure and high cholesterol and other cardiovascular issues.
What to expect during your appointments with Claire:
Assess your nutritional requirements

Body Composition analysis

Personalised eating plans that consider medical conditions and personal circumstances

Nutrition counselling and support.

Dietary recommendations, strategies and education on healthy eating, shopping for food, eating out and preparing food at home to suit your condition
Claire is available at Alive Health Monday to Thursday. Phone consults are available for patients unable to attend clinic locations (Alive Health Orange or Phyz X Keppel St Bathurst).
ASSOCIATE DIETITIAN
Abbey Treddinick
Abbey is available at Alive Health on Friday's and alternate and in Bathurst every 2nd Tuesday.
Phone consults are available for patients who are unable to come to a clinic location (Alive Health Orange and Phyz X Bathurst).