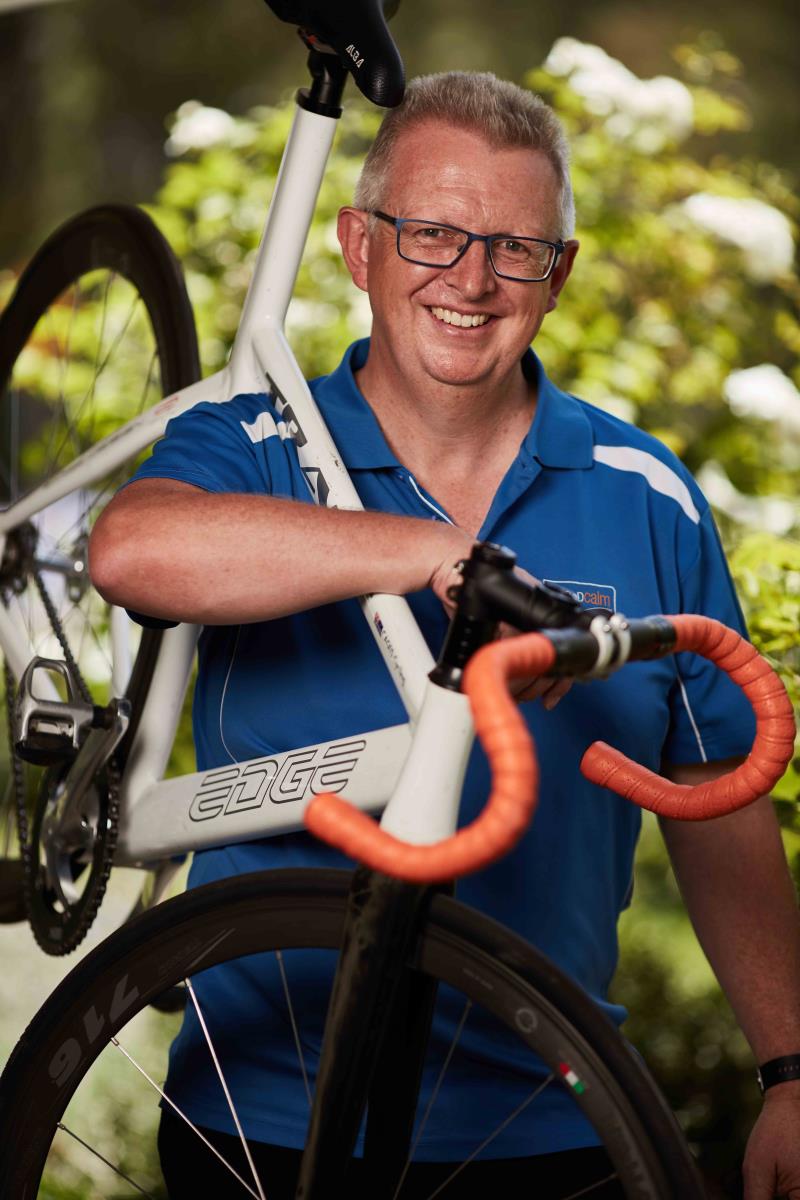 REMEDIAL MASSAGE THERAPY
Ray Dally
Dip RM NAT
Ray Dally joined the Alive Health team in Early 2016. Rays business, CAGeD Calm Massage, formed in mid 2010. He has been operating from home and other practices around Orange. Ray's work life started in Health as a trained optician looking after peoples spectacles for over 16 years, took a break to work in the media, but now enjoys getting back to assisting people feel the best they can be in the health sector having found the power of massage. Ray also lectuers in Massage for Evolve College both here in Orange and Bondi Junction in Sydney, sharing his love and knowledge in Massage.
Ray believes that much of our muscle tension occurs not only to over use or strain but STRESS, that's why his Remedial Massage treatments are delivered with a mix of relaxation warm up and wash off techniques to better calm the muscles for a longer lasting treatment. Ray describes his treatment as perfect for the treatment of the general pains and strains of a modern lifestyle.
Rays holistic approach to massage is gentle but effective, delivering excellent results. Using a base of Swedish relaxation hand skills and implementing remedial deep tissue techniques, such as Trigger Point, Sports and Myofacial release, your pain will be relieved and you will also feel very relaxed from a pleasurable and rewarding treatment.
Ray also delivers safe, effective and very relaxing pregnancy massage, from first Trimester right through to due date, taking care of mother and Childs wellbeing, following up with post natal treatment for Oedema.
Ray's mantra in massage is that Massage should always be a relaxing experience and intense discomfort never delivers the full benefit of an effective treatment. The business motto "Calm the Body Calm the Mind", is a reflection of how Ray delivers his massage, you will feel relaxed and released of the daily stress of life and muscle strain.
Types of Remedial and Relaxation Massage Therapies:
Trigger Point
Swedish
Deep Tissue
Sports
Prenatal
Dry Needling
Myofascial Cupping
Treatment Room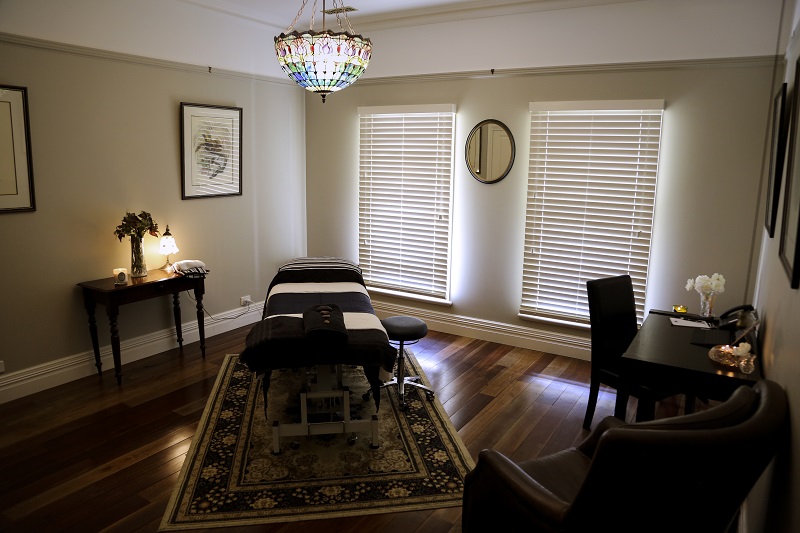 Ray is available at Alive Health, by appointment from Monday to Friday
Ray is also an instuctor with Evolve College and teaches massage therapy in Orange.