Naturopath & Nutrition
What is Naturopathy?
The human body is an amazing unit that is able to repair itself. When our bodies are operating at their optimum capacity our ability to repair and fight disease is ongoing without us even noticing. Conversely if our body is poorly nourished or exposed to disrupting agents the ability for it to repair, heal and regenerate is compromised, and we may be faced with symptoms that indicate all is not well, from tiredness to unexplained tummy upset.
Naturopathy is a holistic approach to wellness. A naturopath looks at the person as a whole not just individual affected areas. With the principal that each system, organ, tissue and cell in the body interacts with each other naturopaths will assess your entire being and devise natural interventions that may assist in improving overall health.
What does a Naturopath do?
Your naturopath will obtain a thorough picture of your health and lifestyle, and aims to educate the individual to make changes that will support their body to cope with disease, toxins and stress.
Naturopaths utilise a variety of techniques and treatments to promote health these may include:
Nutritional and dietry advice to improve balance or reduce exposure toxins
Lifestyle advice to assist with stress management
Herbal medicines to treat specific illness or deficiencies
Use of compresses or poultices to stimulate function or reduce inflammation
Soft tissue manipulation to help rebalance the body, reduce pain and assist with detoxification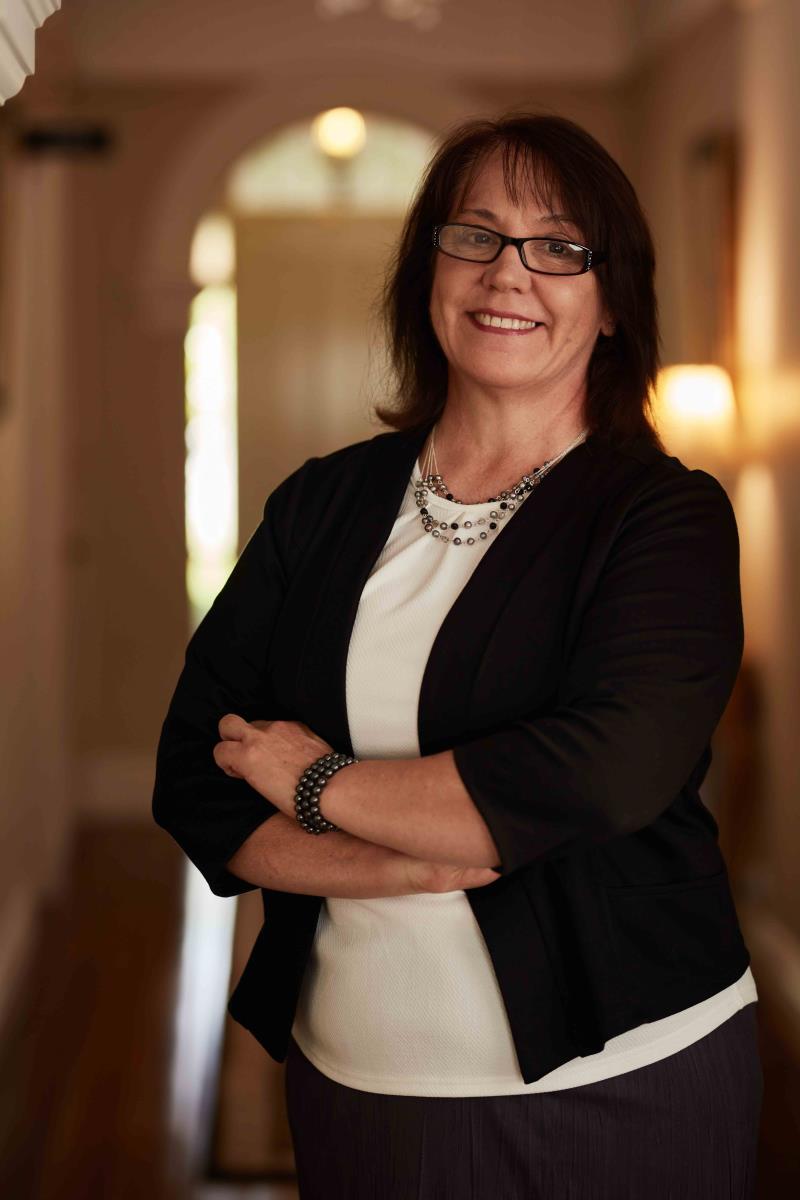 Victoria Gascoyne
Naturopath & Nutritionist
Pricing
Initial Consultation $120 (45-50 minute consult)
Follow up $60 (15-20 minute consult)