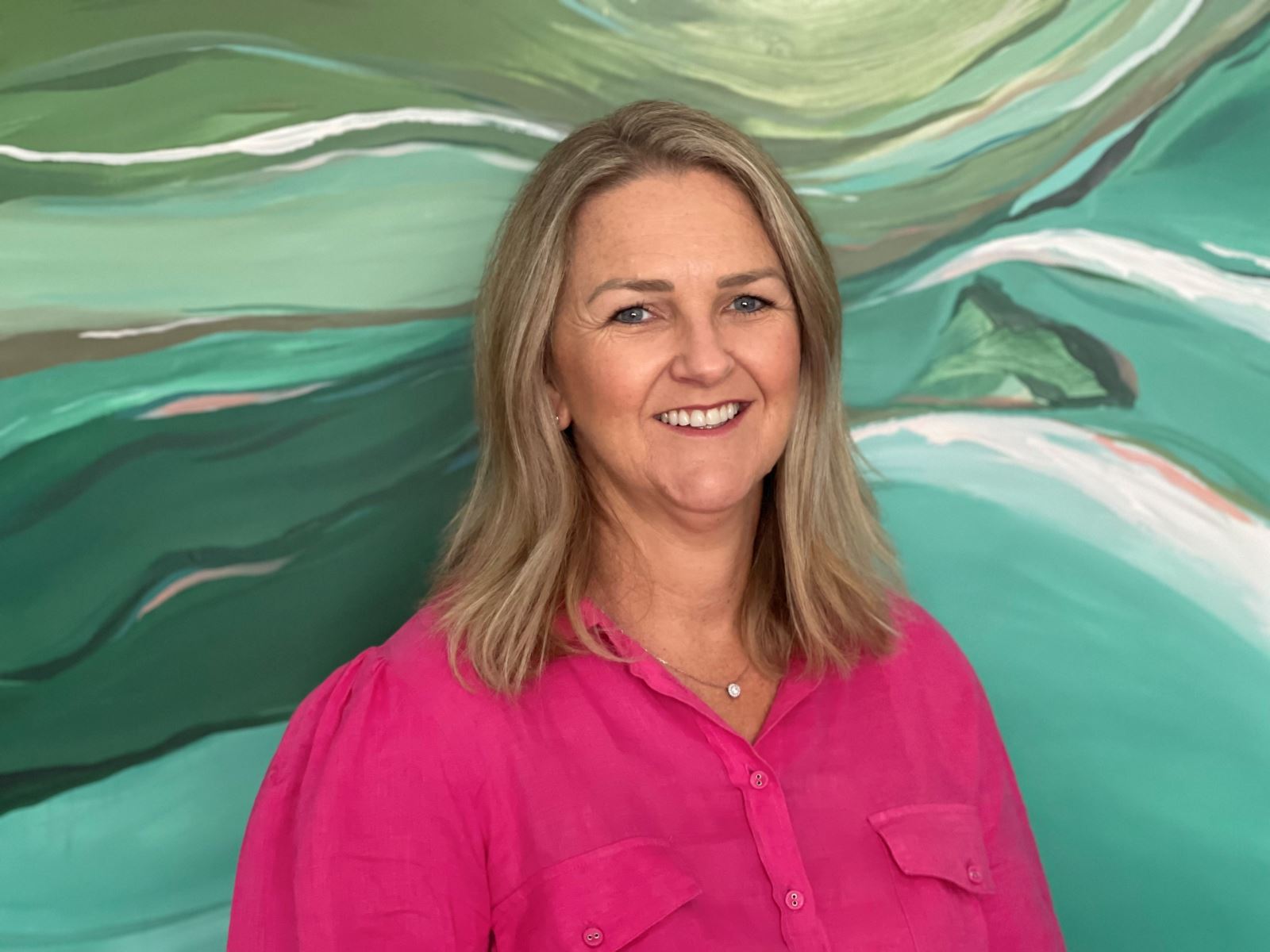 Certified Practicing Counsellor
Penelope Hamilton
GDipCouns
Penelope is a Certified Practicing Counsellor who has recently moved back to the central west. She is a caring, kind, self-aware counsellor with a wealth of experience. Having started her career as a Registered Nurse then moving into the corporate world, her desire to truly connect and help people brought her back to counselling. Having spent most of her adult life living overseas, she has returned to not far from where she grew up on a sheep and wheat farm, in the states central west.
Penelope's passion is to work with people who may be experiencing a rough patch in their life and to help them find their inner strength to get back on track. We all have it, but sometimes life's trials and tribulations mean we have difficulty remembering what that resilience looks like. Penelope's skill is to help her clients relocate it and live the best and happiest version of themselves.
Penelope uses a wide range of counselling modalities, but first and foremost she takes a Person-Centred approach. After all, you are the expert of yourself. Other therapeutic modalities in Penelope's tool kit is Cognitive Behavioural Therapy, Solution Focused Therapy, Mindfulness, Gestalt Therapy, Attachment Theory and Humanistic Therapy, depending on what best suits the client, all of which helps you to help yourself.
Every individuals journey is unique and sessions with Penelope reflect that. She has an ability to match the clients' needs with their own journey in a very grounded and down to earth manner.