Back Vitalizer:
More Info: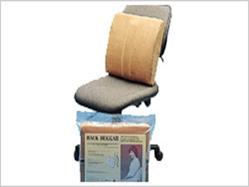 Back Hugger:
A great back support that can be transported to many different chair/car seat profiles and is soft but supportive for your lower back.
More Info: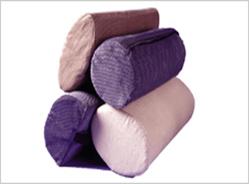 Lumbar Roll:
A soft lumbar support to stay on the car seat, or desk chair.
More info: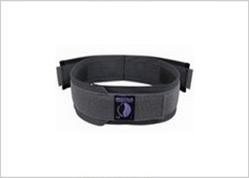 Sacroiliac Belt:
Great for supporting an unstable pelvis that doesn't seem to hold the adjustment, also good for pregnant women. This item is to be used only under chiropractic supervision.
More info: