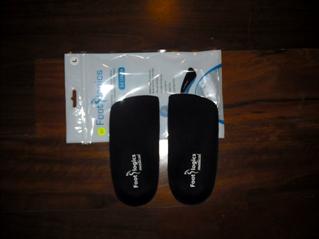 Medical 3/4 Orthotics:
These are a good option if you have the time and the diligence to change your orthotics from one pair of shoes to another.
More Info: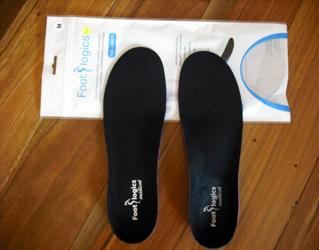 Full Length Orthotics:
For those who need good arch support and will generally keep them in the one pair of shoes.
More Info: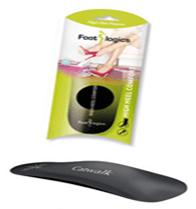 Catwalk Orthotics:
Great for the ladies that are naughty and wish to wear those lovely high heels or boots, but still want to have the right support.
More info: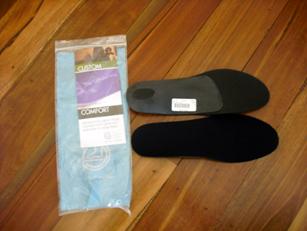 Custom made Orthotics:
These orthotics are for people that need a custom made orthotic. They may have slightly more complicated cases that need some specific modifications, which off the shelf orthotics do not provide.
More info: