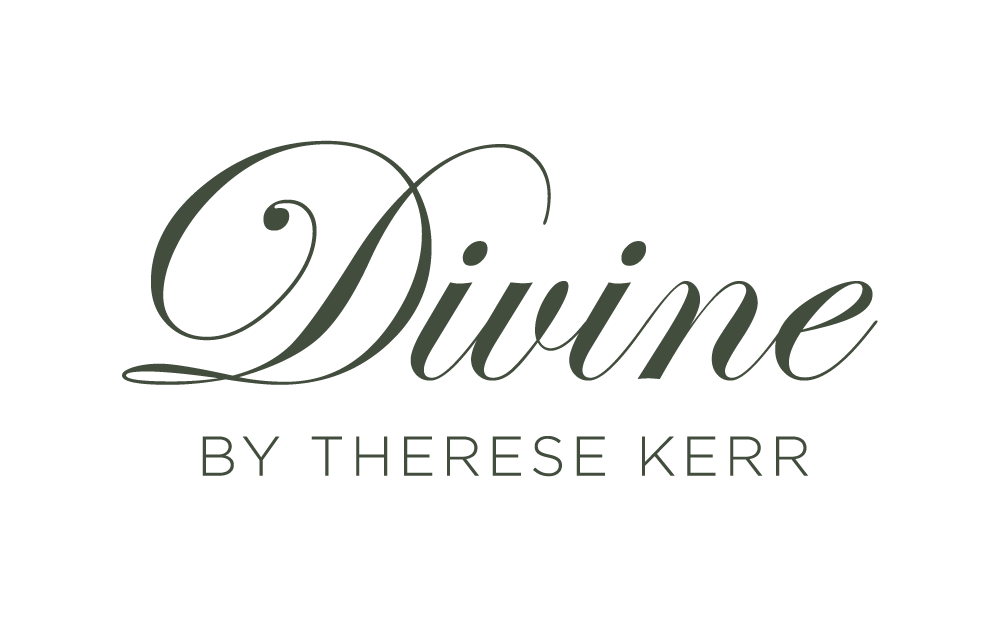 ACO CERTIFIED 100% ORGANIC PRODUCTS
There was once a time when what we applied
to our bodies both cleansed and nourished us
Over the years, pretty fragrance, getting more for less and convenience became a priority. Sadly, as a result our personal care products have become chemically dependent and our health – and that of our children – has been affected in ways we are still yet to fully understand.
Our endocrine system, vital for our development, is impacted by many of these (mostly untested) chemicals. We are committed that you can care for your baby the way nature intended – using only certified organic products free from synthetic chemicals and other impurities.
The Divine Company and Divine Baby Certified Organic products have been developed to give you and your baby the life-long gift of heath.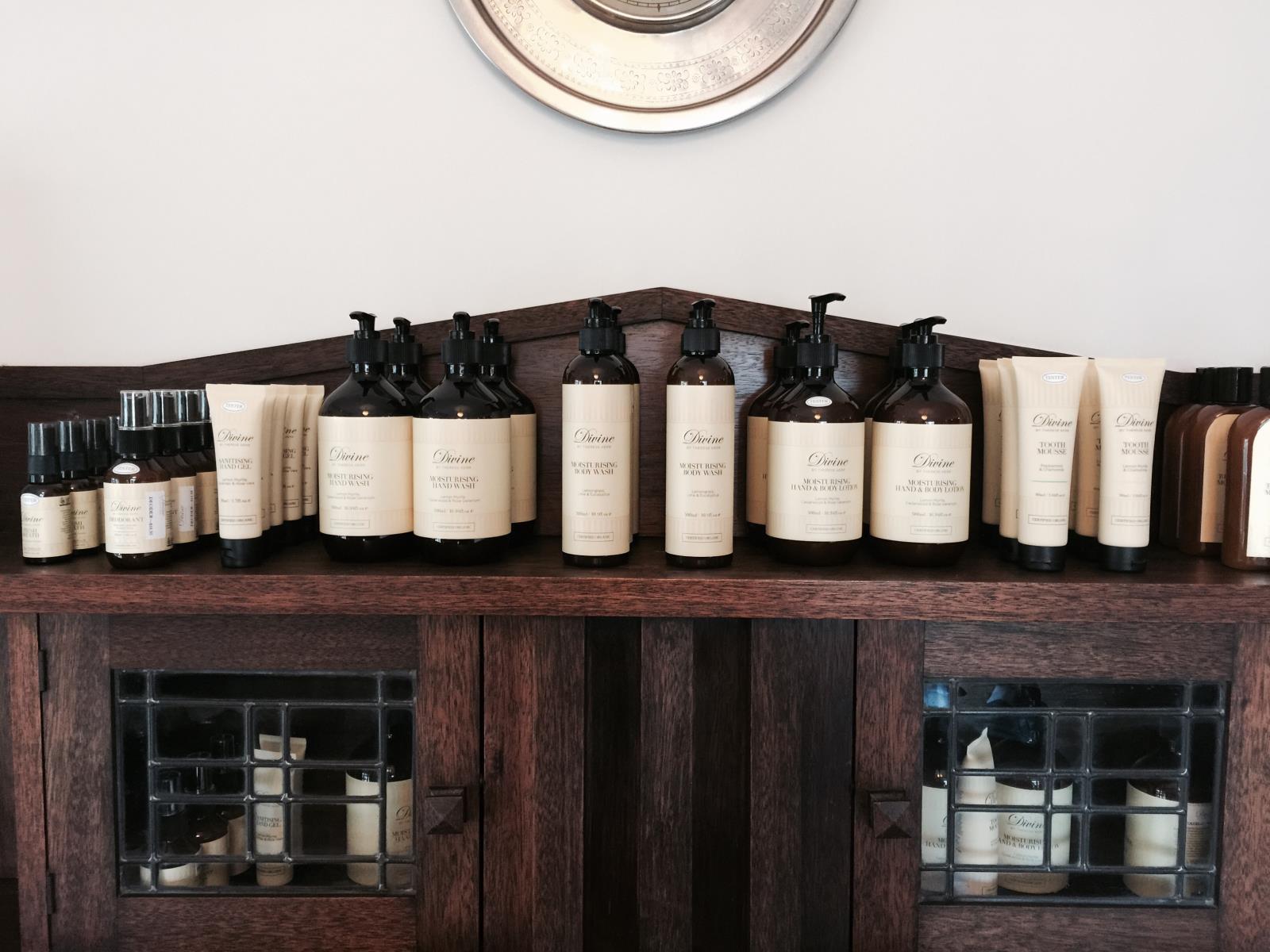 The range at Alive Health includes:
Breath Freshner, Deodorant, Hand Wash, Body Lotion,
Body Wash, Tooth Paste and Mouthwash
(coming soon to Alive Health, Divine Baby and Divine Man)